You can change your e-mail address by doing the following:

1. Log into your SigFig account.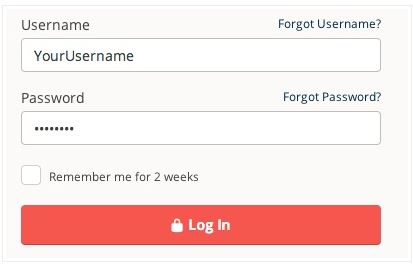 2. Click your username in the upper right hand corner of the screen and select "Settings" from the drop down.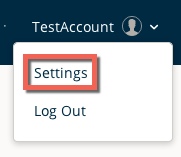 3. Select "Account" at the top of the Setting Panel.


4. Now select "Change Password"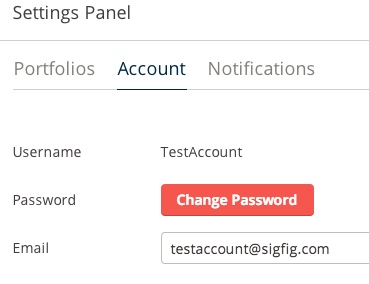 5. Enter your current password and then create your new password.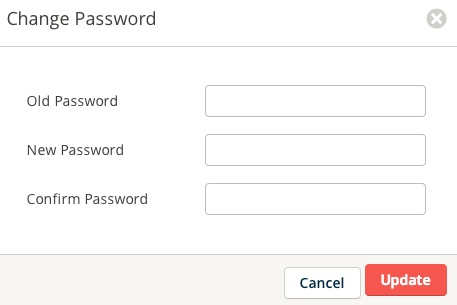 6. Click "Update" and you're done!