1. Log into your SigFig account.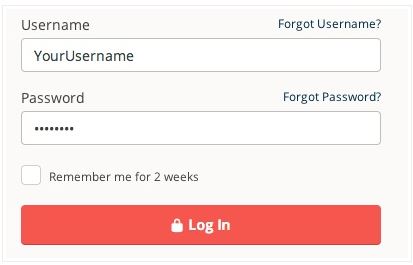 2. Click on the "Holdings" tab on the top of the page to view all of your accounts.

3. Select one of the existing tabs you want to edit by pressing the edit button next to it (e.g. Summary, Performance, Fundamentals, or Everything) or click "New View" to create a custom view with only the information you'd like to see.

4. You can title your new view by typing in a name at the top left of the window (1). After that, check the boxes next to the data you want to see. Or, uncheck the boxes of the columns that you do no wish to see next to your holdings. (2)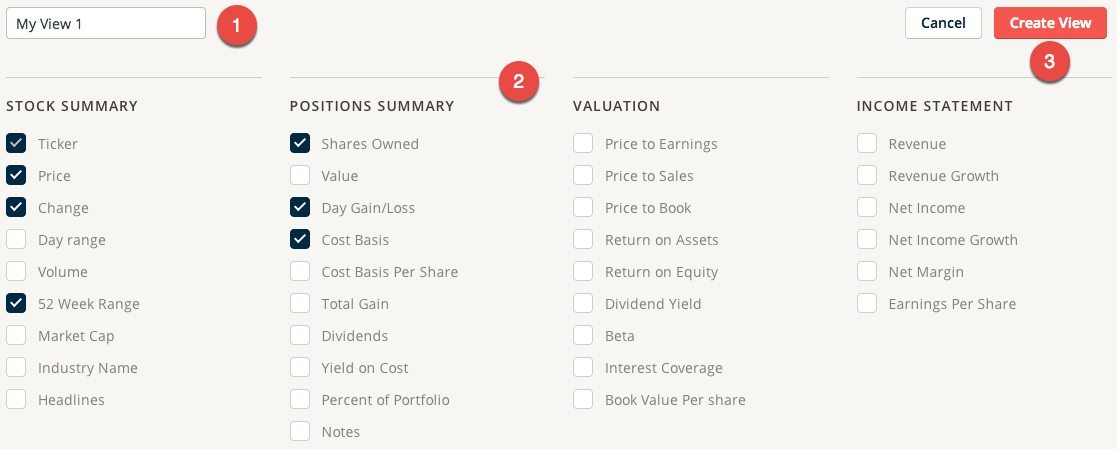 5. Select "Create View" (3) and you're done!