1. Log into your SigFig account.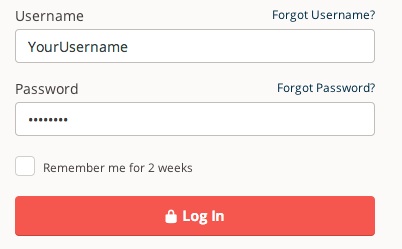 2. Click on the Holdings tab to view your portfolios.

3. Select the downward arrow to the right of the portfolio (1) and then press Edit Portfolio in the drop down (2).

4. Enter the correct number of shares in the "Shares" field for the proper holding.

5. When you are done, just press SAVE.