If you do not have a SigFig Managed account yet, then you can go to the Guidance Page at the top of your screen. The allocations for your optimal portfolio will be displayed on this page.
If you already have a SigFig Managed account, you can just follow the steps below.
1. Log into your SigFig account.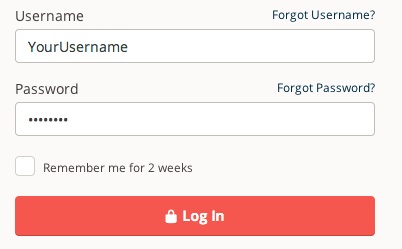 2. Click on Managed tab at the top of your screen.

3. This will display all of your managed accounts. Click on the portfolio you want to edit and it will expand to show you more data. To edit the risk profile, press "Edit Allocation" on the left hand side of the screen.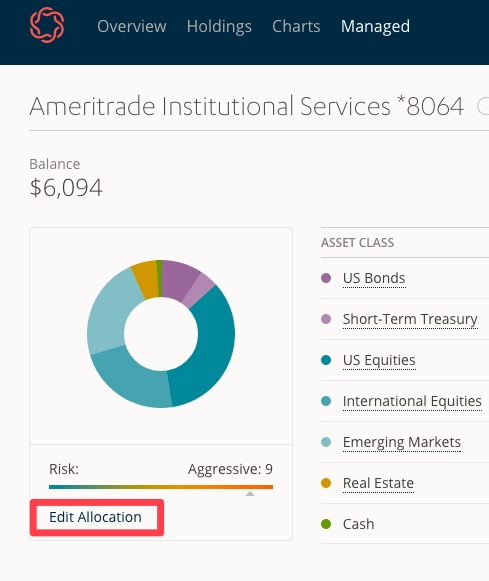 4. One the account has expanded, you will see the full Risk Slider Bar and the Proposed Allocations below it. This will give you a full breakdown on the account.
If you wish to look at more allocations, feel free to slide the bar up and down to see how the allocations would change. These changes will not be locked in until you press the "Set Allocation" button at the bottom.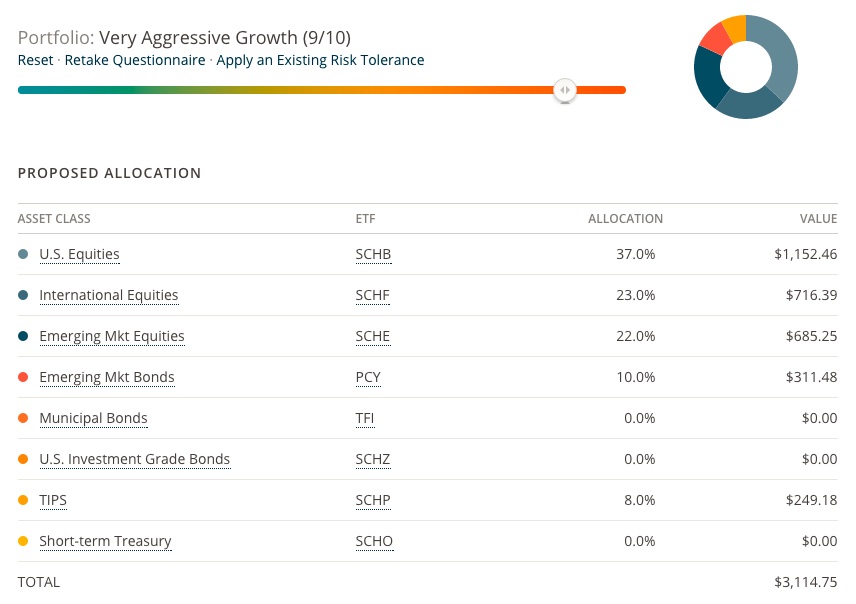 If you would ever like to retake the risk questionnaire, feel free to click on the "Retake Questionnaire" button right above the slider bar.
4. Click Set Allocation at the very bottom of the page and you're done!

The system will automatically pick up the changes in your risk level and rebalance your account within one business day. (Note: The way commission-free ETFs are set up, funds can only be sold once within a 30 day period to avoid trade/transaction fees. Rebalances will not happen more than one every 30 days, unless you ask us otherwise.)
Questions? Reach our excellent Customer Support team by:
- Live Chat on the SigFig site
- Phone at 1-855-9-SIGFIG
- Email at premier-support@sigfig.com