If you already have a Manual Portfolio, you are able to edit and add holdings to this account directly from your app.
To do so, tap on the "Settings" tab on the bottom right-hand corner of your screen.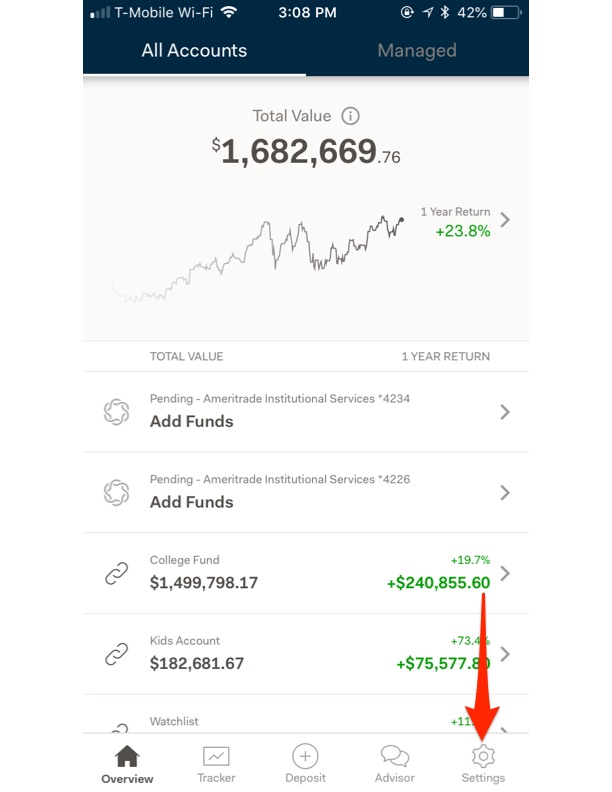 From here, go into the "Accounts" tab of your app.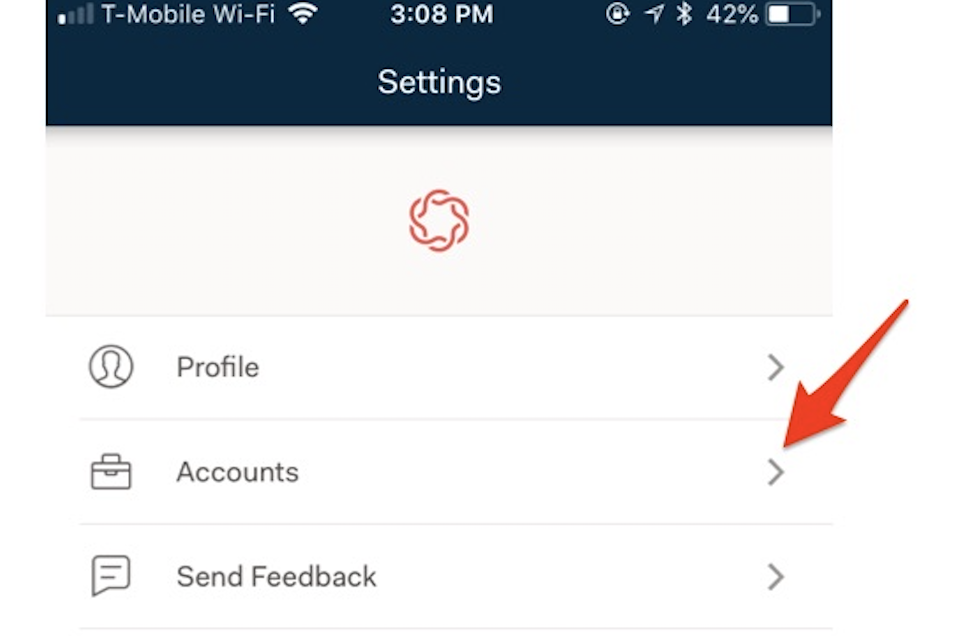 When you are on the list of your Accounts, tap the 3 dots on the far right-hand side of the portfolio you would like to edit.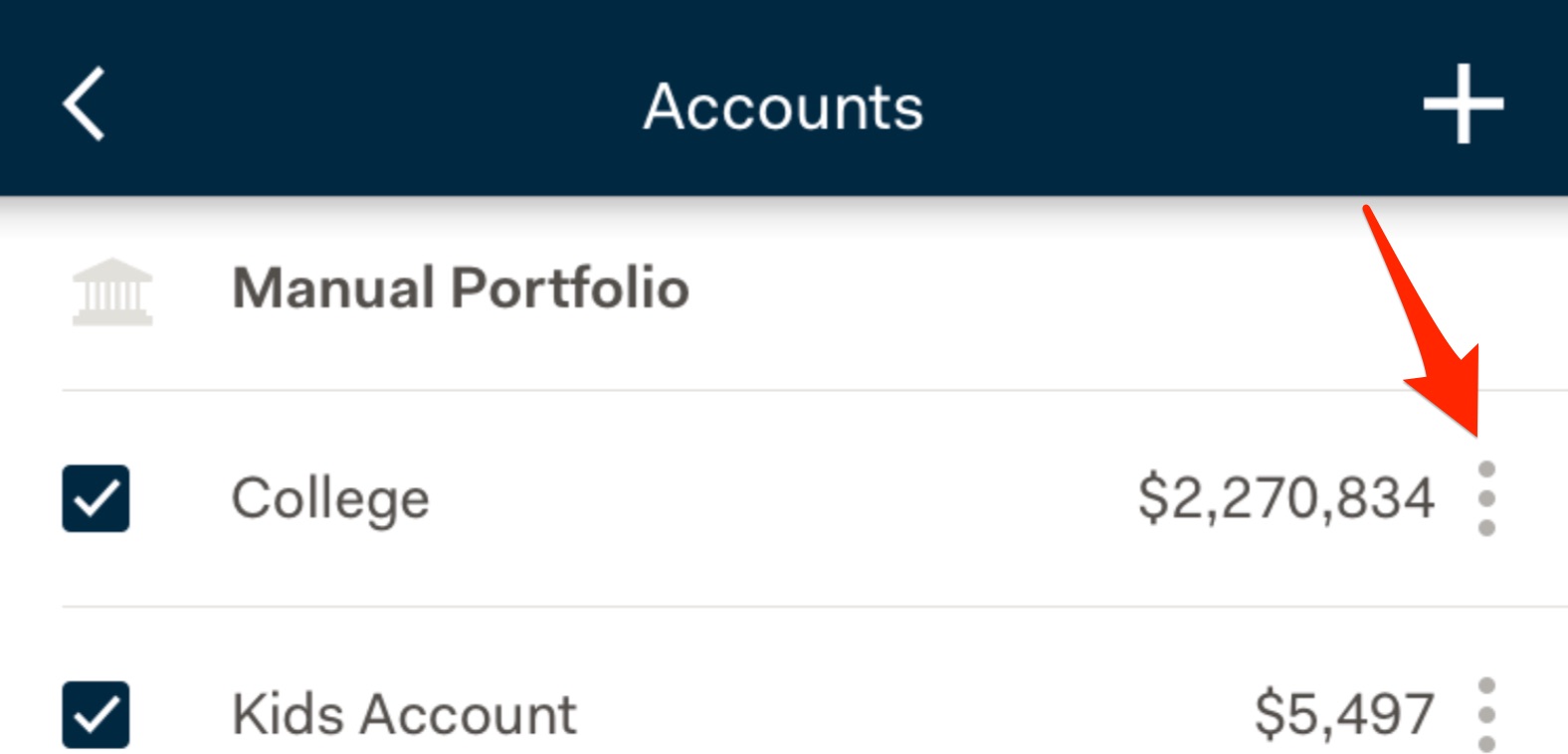 After clicking the 3 dots, at the bottom of the page select "Edit Account."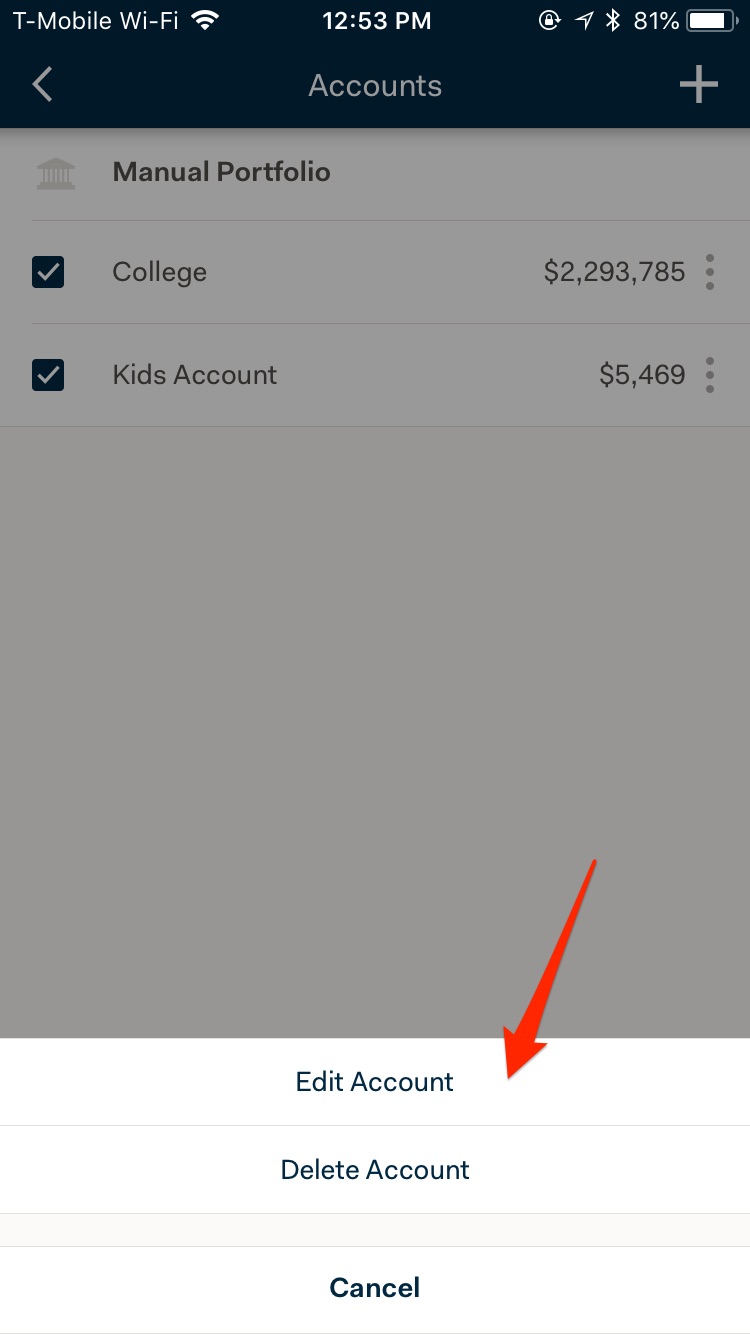 To edit any holding, simply tap the Shares or Total Cost to replace the number. To remove the holding, press the red - sign to remove the entire holding.
And finally, to add new holdings press the + Add New Holdings button.
When everything is completed, press the SAVE button at the bottom of the screen to save your changes.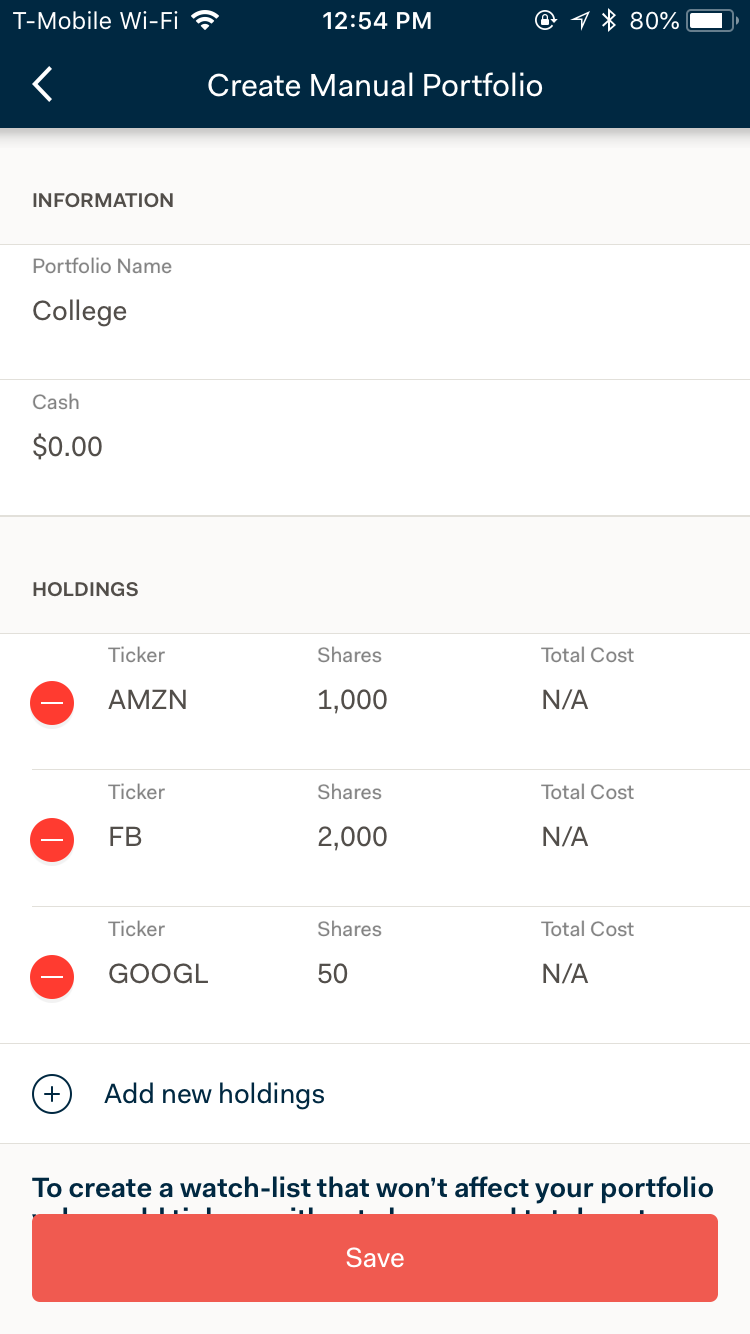 And then you are done! If you ever run into any other issues, please feel free to email support at iphone-support@sigfig.com