If you wish to remove a portfolio (either Manual or Synced), you can do so directly from your App. To start, go to your "settings" tab on the bottom right-hand side of your screen.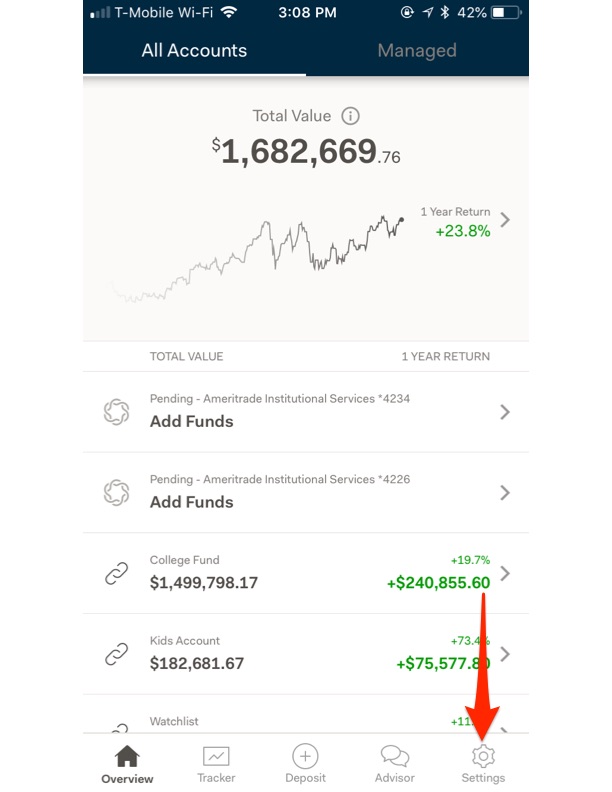 Once you are on the Settings page, you will select the Accounts tab.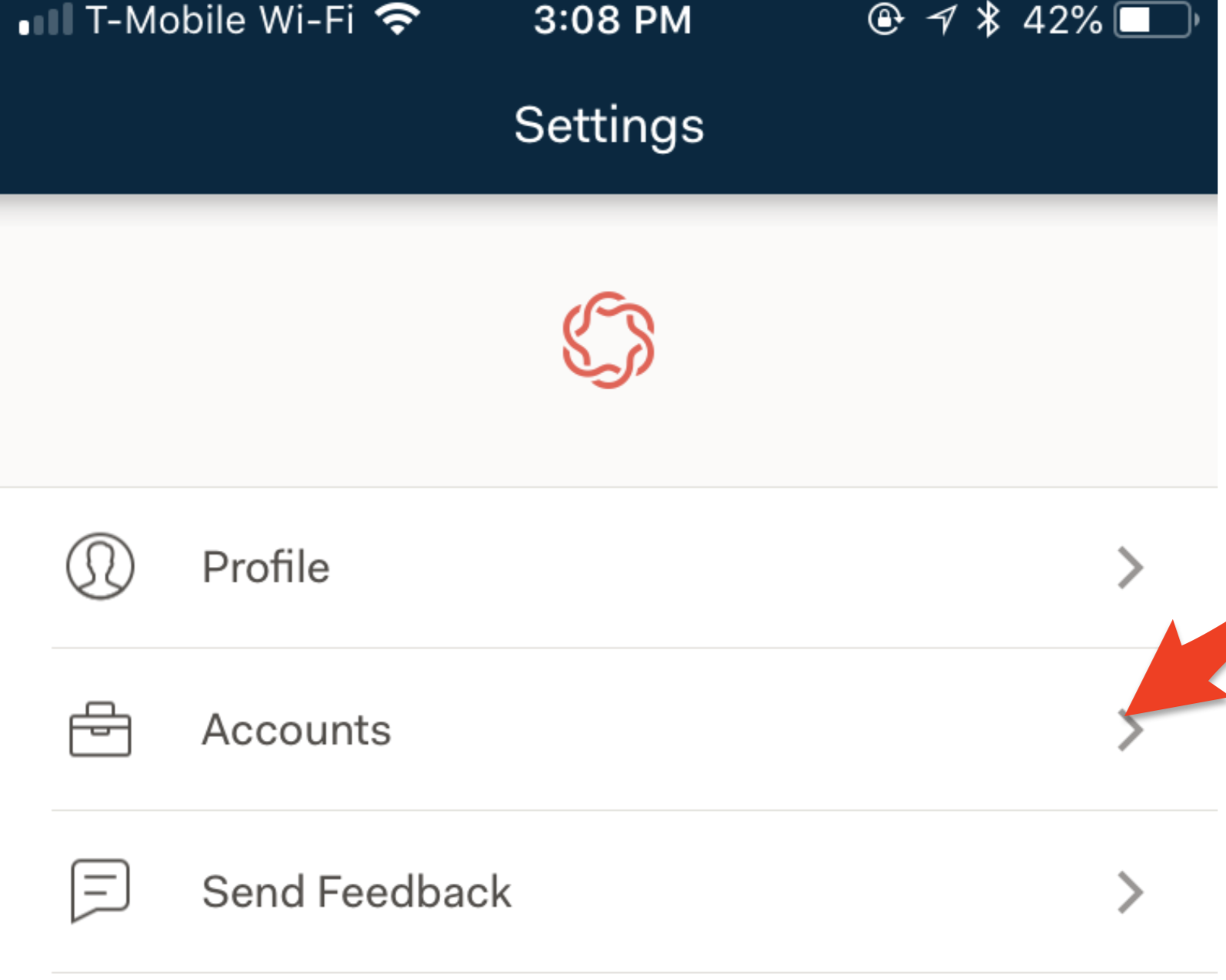 Once you are on the Accounts Portfolio Screen, just tap on the 3 dots next to the portfolio you would wish to delete.

You would be given a selection of choices, one of which being "Delete Portfolio". Select this option and follow the prompts to remove the portfolio. This will work with both Manual and Synced portfolios.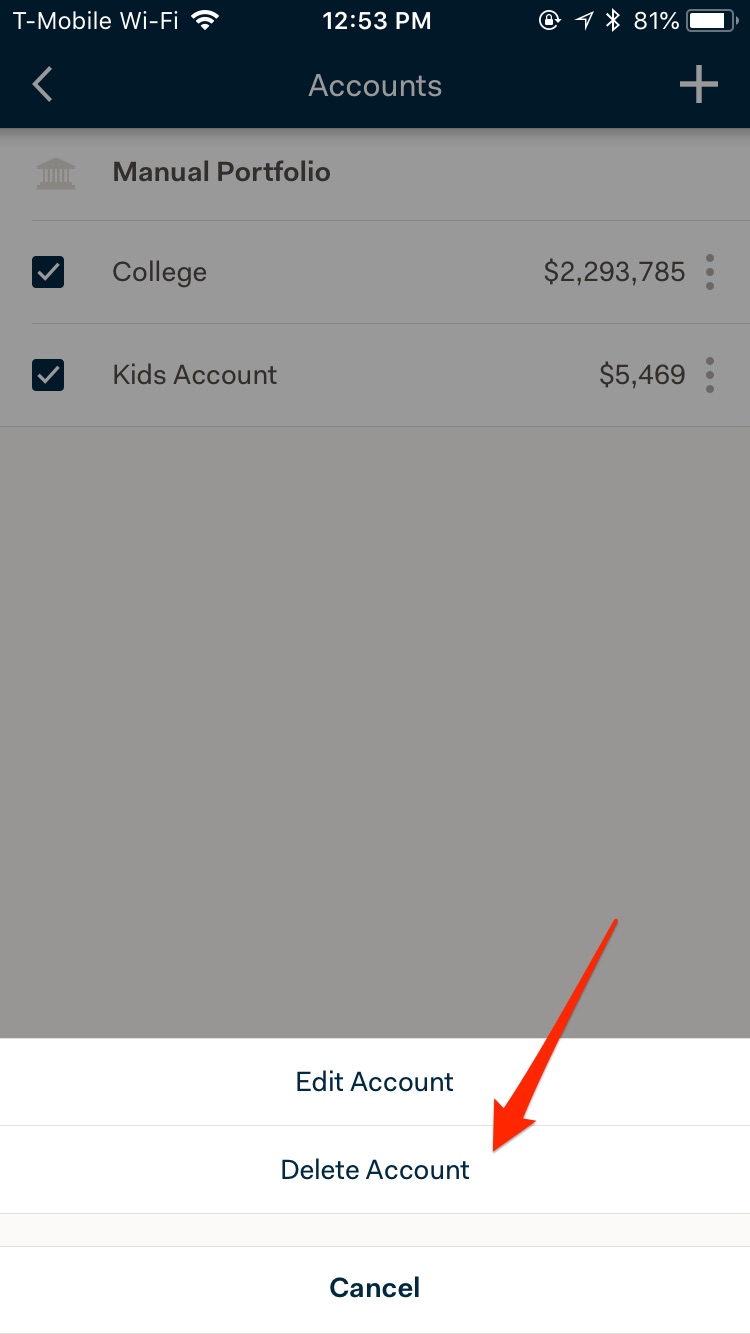 If you are looking to cancel a Managed account, please see the article here for instructions.